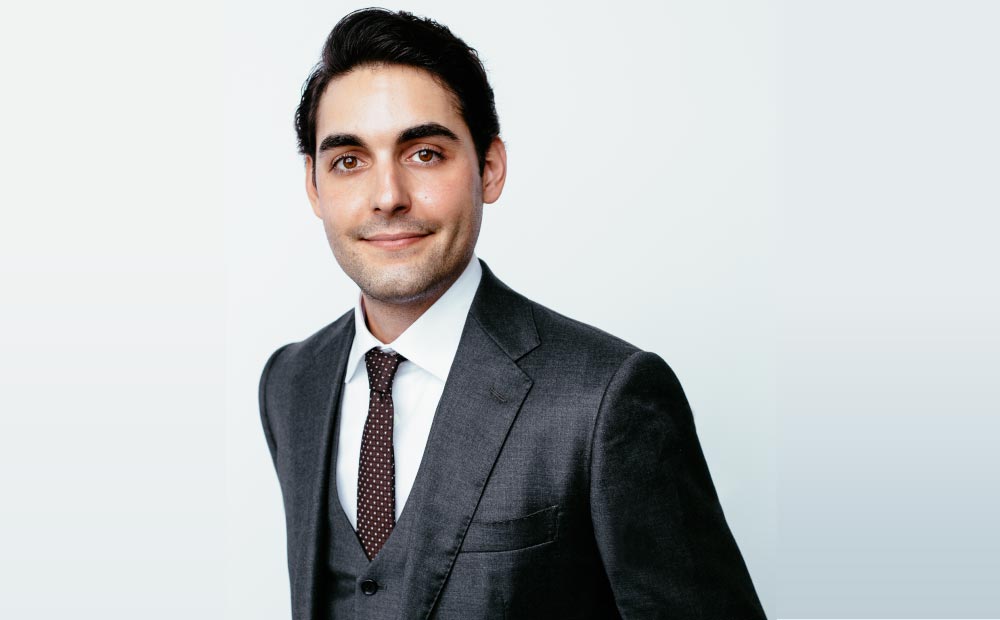 About Rami Atherton
Rami Atherton created a name for himself by producing events that blend the grandeur of celebrity lifestyle and incorporate a unique channel that allows for companies to reach their target demographic effectively. His upbringing as a true Angeleno and his entrepreneurial background is what sets him apart from other Los Angeles real estate professionals.
Son to notable Interior Designer Ginger Atherton and resident of LA's most coveted communities enabled Rami at an early age to understand the dynamic of Los Angeles luxury real estate and the tailored lifestyle his clients identify with.
He creates an authentic story and tone for each property he engages with. His work evokes innovation and ownership while constantly pushing constructibility, sustainability and modern technology. Every project is tailored and inhabits a unique process involving editorial, social and online culture.
With refined partners, an unparalleled level of discretion, personalized attention and an intimate relationship with the Los Angeles community, Rami's clients embrace the essential infrastructure and resources of working with a large agency.
His portfolio consumes projects across real estate, tech, entertainment, production and marketing. Clients include Microsoft, Beverly Hills PR & Marketing, Warner Bros, Diageo liquor, Black Eyed Peas, Nourmand & Associates, and a range of international celebrity clientele.
LA roots, a rich upbringing and early involvement in the Real Estate industries has enabled Rami to provide a new channel into the modern Los Angeles real estate market.
View My Latest Press Releases