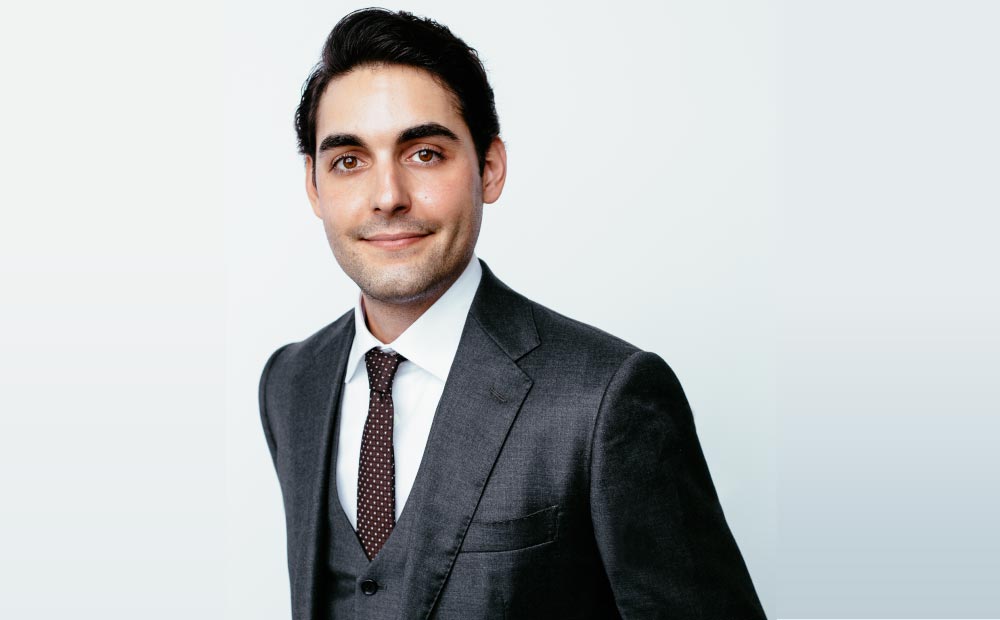 RAMI ATHERTON
Rami Atherton created a name for himself by producing events that blend the grandeur of celebrity lifestyle and incorporate a unique channel that allows for companies to reach their target demographic effectively. His upbringing as a true Angeleno and his entrepreneurial background is what sets him apart from other Los Angeles real estate professionals.
Read More
FEATURED NEIGHBOORDS
Los Angeles Bio – In the 20th century, The City of Angeles emerged as an improbable capital, the product and image of self-invention, the Great Gatsby of American cities. By the 20th century became the 21st, L.A. had achieved its status as one of the great cities of the word. It is now global metropolis, blending the peoples of the world in its cosmopolitan matrix.
View All Areas
GET THE INFORMATION YOU NEED
Luxury Real Estate Preview is the top platform with a birds eye view into the confident Los Angeles Real Estate Market